Cybersecurity Experts Join Forces To Make Zero Trust Possible. For All.
The cybersecurity industry has quickly shifted its attention to supporting a zero trust framework to strengthen their cybersecurity efforts. Enabling integrated cybersecurity from an initial log-in through event detection and response can stop nearly all cyberattacks. It's the underpinning approach to Zero Trust and why leading technologies have joined forces to provide practitioners with insights, education, integrations, and tools that enable them to achieve a zero trust model easier.

Join us at our New York event to gain practical insights that will arm your Identity and Security teams to optimize their cybersecurity programs, and stay ahead of attackers.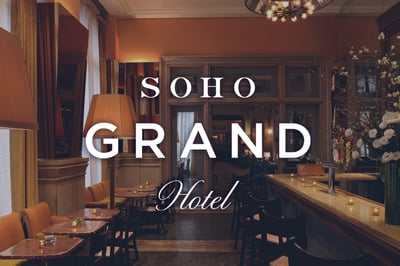 Event Agenda
3:30 - 4:00 PM: Registration and Networking
4:00 - 4:30 PM: Zero Trust Updates - Dr. Chase Cunningham
4:30 - 4:45 PM: Zero Trust Authentication - the start to Zero Trust - TJ Jermoluk, CEO Beyond Identity
4:45 - 5:00 PM: Zero Trust Connectivity - Sam Curry, CISO Zscaler
5:00 - 5:15 PM: Zero Trust Implementation - Optiv
5:15 - 5:30 PM: Wrap up and Raffle drawing
5:30 - 7:30 PM: Networking Reception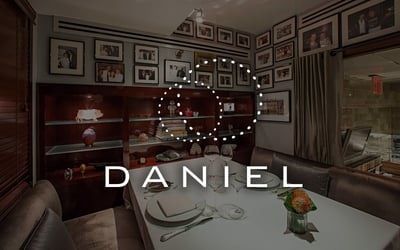 Win a Private MICHELIN-Starred Dinner!
Attendees will have a chance to win a private dinner for 4 at MICHELIN-starred Restaurant Daniel. One lucky attendee will walk away with the experience of dining in Daniel's highly sought after 'The Skybox' room, a once-in-a-lifetime experience that features a specially curated 8-course tasting menu served while you overlook the bustling kitchen.