GO PASSWORDLESS WITH MICROSOFT ADFS, FOR FREE
Now more than ever, teams are using cloud applications across a variety of devices, in a variety of locations. Leveraging a single sign-on was a great first step, however, now there's just one password to access all of your single sign-on applications. This last password still poses a security risk to your company, and an inconvenience to your employees.
Beyond Identity integrates with Microsoft ADFS to provide your workforce with a seamless and secure login experience to single sign-on-enabled applications.
Eliminate the last password to your ADFS apps to protect your organization from threats such as account takeover and unauthorized access. Make continuous risk-based authentication decisions using granular device posture data from every device requesting access to applications for added visibility and control. Simply add Beyond Identity as a claims provider in your ADFS environment to get up and running in an hour.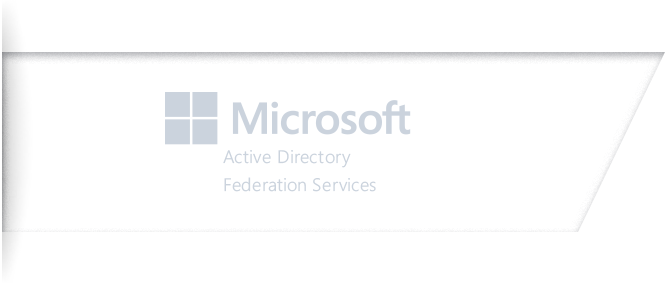 MICROSOFT ADFS AND BEYOND IDENTITY: MORE SECURITY. LESS FRICTION.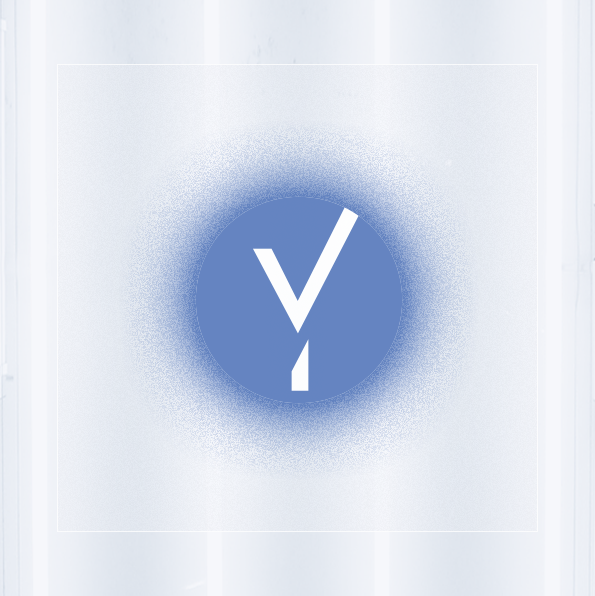 Headquartered in New York City, Beyond Identity was founded by industry legends Jim Clark and Tom Jermoluk to eliminate passwords and radically change the way the world logs in. Funded by leading investors, including Koch Disruptive Technologies (KDT) and New Enterprise Associates (NEA), Beyond Identity's mission is to empower the next generation of secure digital business. By replacing passwords with fundamentally secure X.509-based certificates and enabling continuous, risk-based authentication, the company's patents-pending approach creates an extended Chain of TrustTM that dramatically improves security and provides a frictionless login experience. Beyond Identity's cloud-native solution and advanced, standards-based architecture drastically reduces implementation time and costs – enabling customers to increase business velocity, implement new business models, and reduce operating costs. Visit www.beyondidentity.com for more information.