HOW PASSWORDS CAN KILL ENTERPRISE SECURITY
Wednesday, June 23rd, 12:00pm ET

We know from experience and the recent Verizon Data Breach Incident Report that the root cause of most ransomware and other data breaches is passwords. Unfortunately, ransomware and other credential-based attacks have significantly escalated during the past year. During this webinar, you will learn why passwords and multi-factor authentication based on passwords and other weak factors is not enough.
Join Security MVP, Paula Januszkiewicz, as she demonstrates how passwords and password-based MFA can be exploited. Then learn what you can do to mitigate the risk of account takeovers and other credential-based attacks from threatening your organization.
AGENDA
Where the technology weaknesses are, and how to take passwords from the Operating System to perform several operations
The unexpected places your passwords reside
How password-based attacks are performed
Learn why the accepted advice about passwords - "longer, stronger, frequent rotation" - is outdated
How traditional MFA can still be hacked or bypassed
How Beyond Identity can enable you to eliminate credential-based attacks plus brief demo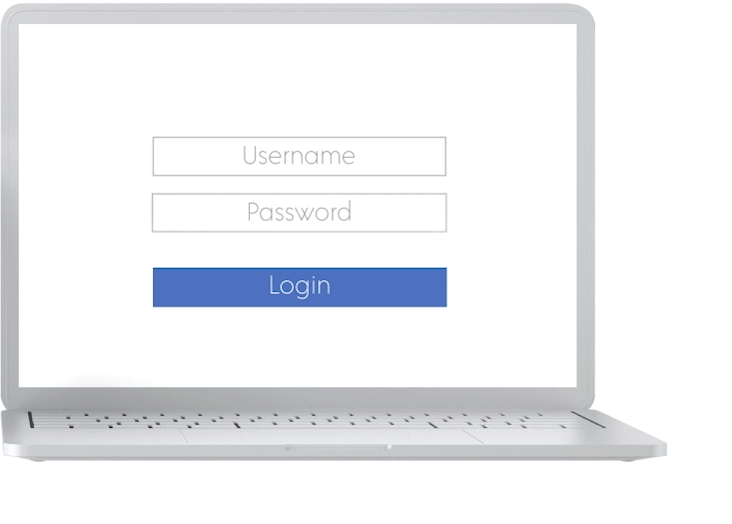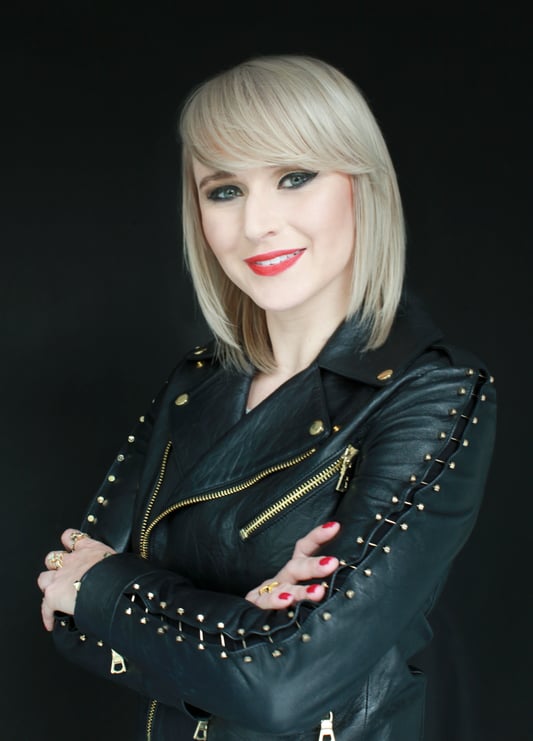 PAULA JANUSZKIEWICZ
CEO of CQURE Inc., Security Expert, Penetration Tester and Trainer, Microsoft MVP and Microsoft Regional Director
Paula Januszkiewicz is the Founder and CEO of CQURE Inc. and CQURE Academy. She is also Enterprise Security MVP, honorable Microsoft Regional Director for CEE and a world class cybersecurity expert, consulting Customers all around the world. She is a top speaker at conferences including Microsoft Ignite (she was rated No. 1 among 1,100 speakers at a conference with 26000 attendees), RSA (in 2017 in USA her two sessions were amongst the five hottest sessions), Black Hat 2018 USA or Gartner Security Summit. Her presentations gather thousands of people. In 2019, Paula's presentation was voted best of Black Hat Asia 2019 Briefings!

Paula has 15 years of experience in the cybersecurity field, performing penetration tests, architecture consulting, trainings and seminars. Every year, before the pandemic, she took over 215 flights to provide security services, now she delivers tons of projects online. Paula also creates security awareness programs for various organizations, including awareness sessions for top management. Paula is a member of the Technical Advisory Board at Royal Bank of Scotland – helping to keep its security at the highest level possible! What is more, Paula has access to a source code of Windows!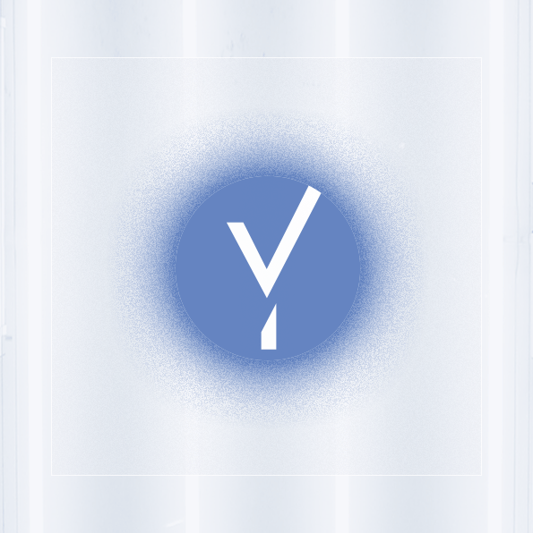 ABOUT BEYOND IDENTITY
Beyond Identity provides the most secure authentication platform in the world. Breaking down barriers between cybersecurity, identity, and device management, Beyond Identity fundamentally changes the way the world logs in – eliminating passwords and providing users with a frictionless multi-factor login experience. Beyond passwordless, the company provides the zero-trust access needed to secure hybrid work environments, where tightly controlling which users and which devices are accessing critical cloud resources has become essential. The advanced platform collects dozens of user and device risk signals during each login - enabling customers to enforce continuous, risk-based access control. The innovative architecture replaces passwords with the proven asymmetric cryptography that underpins TLS and protects trillions of dollars of transactions daily. Customers turn to Beyond Identity to stop cyberattacks, protect their most critical data, and meet compliance requirements.

The company was founded by Jim Clark and TJ Jermoluk, who helped ignite the commercial internet with Netscape and @Home Networks. The dynamic duo assembled an all-star team and created the world's most advanced passwordless identity platform, at a time when digital transformation is impacting every business and cyberattacks have become a top risk. The company raised $105M from premier investors Koch Disruptive Technologies (KDT) and New Enterprise Associates (NEA). Beyond Identity is headquartered in NYC with offices in Boston, Dallas, Miami, and London.