Join us at Gartner IAM 2023
We can't wait to see you at the Gartner Identity & Access Management Summit in Dallas! Set some time to meet with our exec team and get a brief demo. Don't forget to check out our presentation with Chase Cunningham, Dr. Zero Trust! Beyond Identity will be at Booth #509.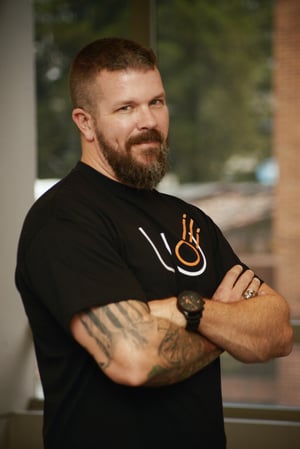 What is Needed for a Modern Authentication Solution?
Dr. Zero Trust, Chase Cunningham provides some insight on Identity correlates with Zero Trust architecture - and how you, as an Identity professional, can become the hero in your organization!
When: Monday, March 20, 2023 / 11:45 AM - 12:15 PM CDT

Location: Texas C
Speakers:
Chase Cunningham, Dr. Zero Trust
Patrick McBride, CMO at Beyond Identity